Gain visibility to your operations
Most factory managers start the day with little visibility on what is going to happen during the day; neither they have idea on what the day's productivity will be, nor have insight on potential constrains they will meet in the course of the day. Consequently the plant management is blind to potential risks and mostly reacting to situations.
It doesn't have to be that way, though. Today manufacturers have alternatives for managing the factories better. Transforming the shop floor through digital visibility will improve productivity, lower cost and improve return on assets.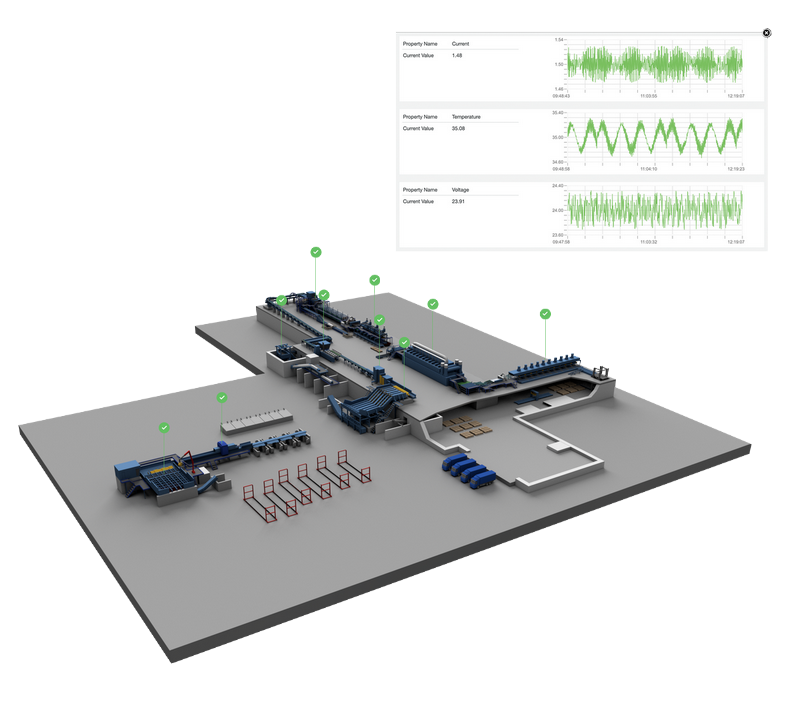 Designed and configured to fit the needs of our industry
Our expertise allows us to configure solutions for specific customers and use cases in less time and less expensively than competitors. We currently serve these industries: